It's faster
Usually modular homes are built in just several weeks instead of many months for site built.

It's less costly
Usually modular homes costs significantly less than comparable construction.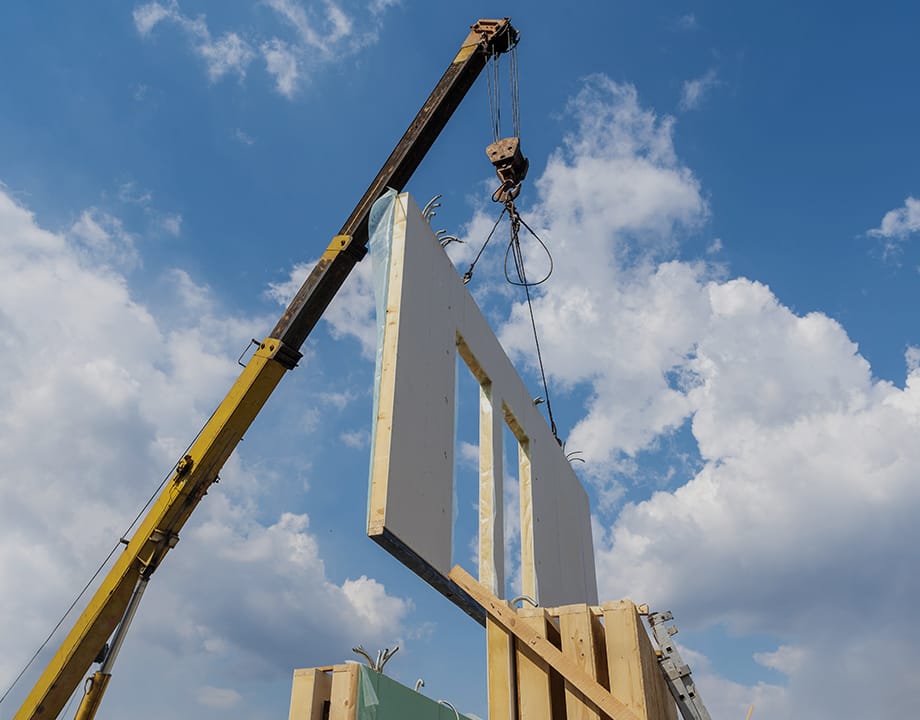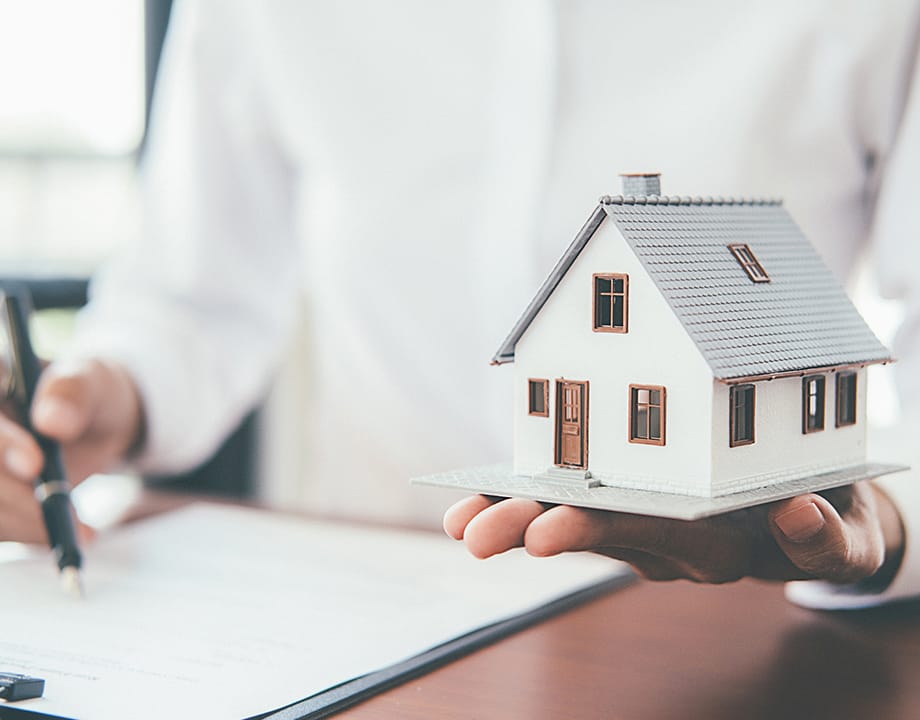 It's safer
Modular Homes are manufactured inside, not outdoors in elements, under strict production line standards to exact specifications, and then inspected again by local inspectors.

It's stronger
Modular homes typically include more and better building materials than conventional construction, and constructed superior to state and local building codes.