Our Story
At North Carolina Custom Modulars, we view our team as a family. Our skilled employees bring decades of experience to the table, ensuring each of our NC Modular Homes is of industry-leading standards. We are fully committed to our customers in the planning, designing, and construction of North Carolina Modular Homes, delivering a stellar home buying experience.
Our team is a small but tight-knit group of industry experts. Between our service manager, two construction managers, and four sales staff, there is always someone available for customer service. Don't hesitate to give us a call today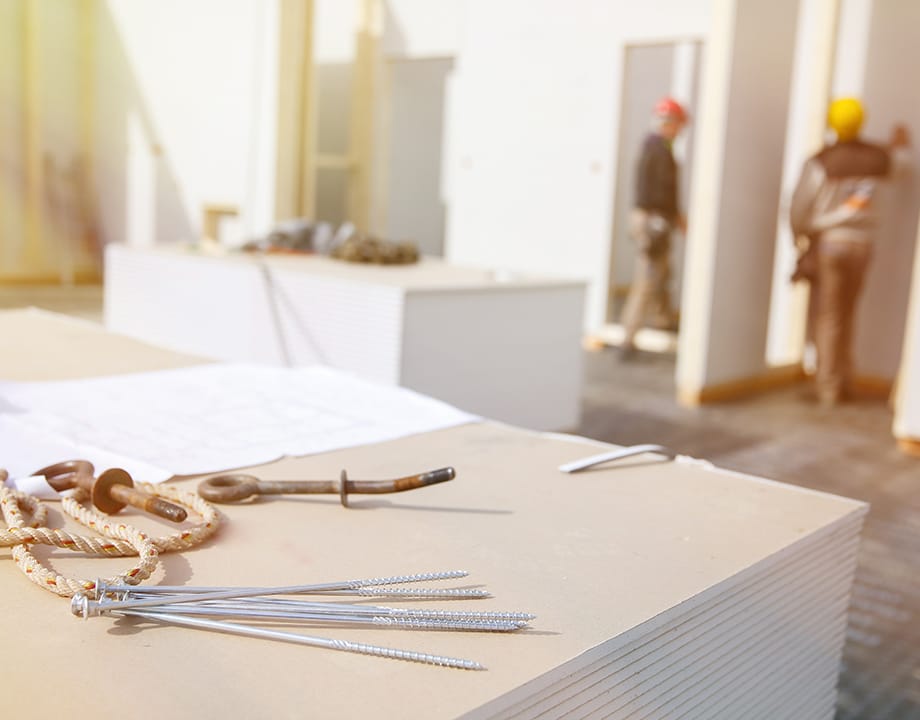 Our Process
Customer satisfaction is our priority. All our builds are designed specifically for the client. While this custom work takes time, we strive to ensure your dream home becomes a reality.
Each of our North Carolina Custom Homes is built to your budget. We understand the importance of value and discuss all relevant financial details with homeowners before taking action.
North Carolina
Custom Builder Package
With more than 60 years combined experience in construction and modular homes, we realized the burden that construction loans can pose when building a house. For this reason, we put together a special home package that eliminates the need for our clients to take out these loans. This saves our clients thousands of dollars that they can use to invest in their dream home.
The NC Custom Builder Package involves every key aspect of the building process, from the delivery and set-up to the post-build warranty. We also offer additional on-site improvements, such as garages, porches, basements, grading, wells, septic tanks, and driveways. We can provide end-to-end services, giving you a complete North Carolina custom modular.
Our turnkey NC modulars package provides homes, not houses. Become one of the family by contacting us or browsing our services online.