Warranty
North Carolina Custom Modulars offer customers a 2-10 Home Buyers Warranty, a 10-year Structural Home Warranty for your Modular Home. While we always stand by the quality and craftsmanship that goes into each of our NC Modular Homes, accidents can happen. When something goes wrong with a home, we never want our customers to bear the brunt of the costs.
A 2-10 warranty provides home coverage for North Carolina Custom Homes. They've covered over 6 million homes and payout on 97.5% of claims. Owners of our NC Modulars can be at peace in the knowledge that their home is protected for a full 10 years.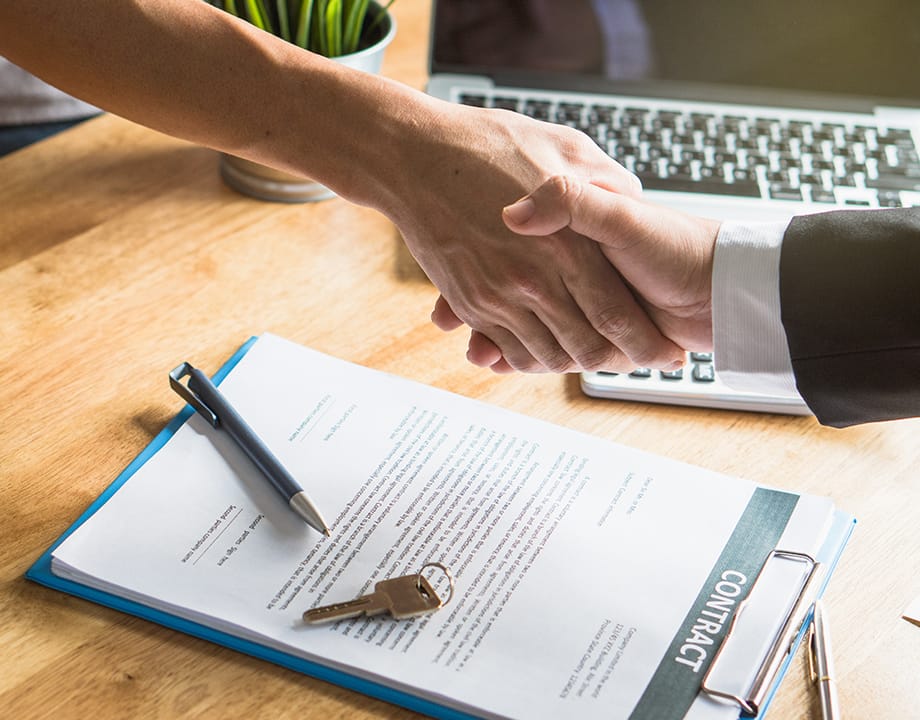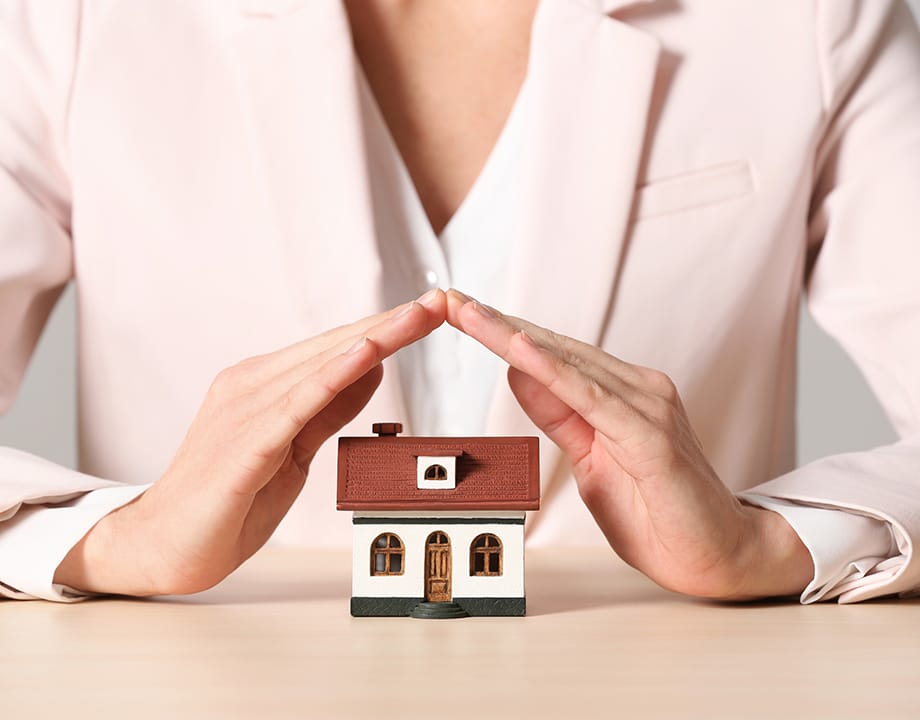 What is a 2-10 Warranty?
A home warranty differs from regular home insurance. The North Carolina Custom Builder purchases a 2-10 warranty, and it is offered after the sale of one of our homes. It is different from insurance in that it doesn't cover losses from accidents or vandalism.
We also offer an extended warranty for the home's major appliances and systems against damages or breakdowns caused by wear and tear before the 1 year anniversary of the home's purchase.
For each of our North Carolina Modular Homes, we offer a special 10-year structural warranty. It covers homeowners from defects and the failure of load-bearing functions to the extent that the home becomes unsafe, unsanitary, or unlivable. The key components covered by our North Carolina custom modular warranty include:
Roof frame
Columns
Foundations
Load-bearing walls
Floor framing
Beams
Although your home will be built by a qualified expert NC Custom Builder, something can go wrong. If it does, you can rely on a 2-10 Home Buyers Warranty to keep you covered for 10 years from the date of closing. House repairs and replacements are not only inconvenient, but they can also be expensive.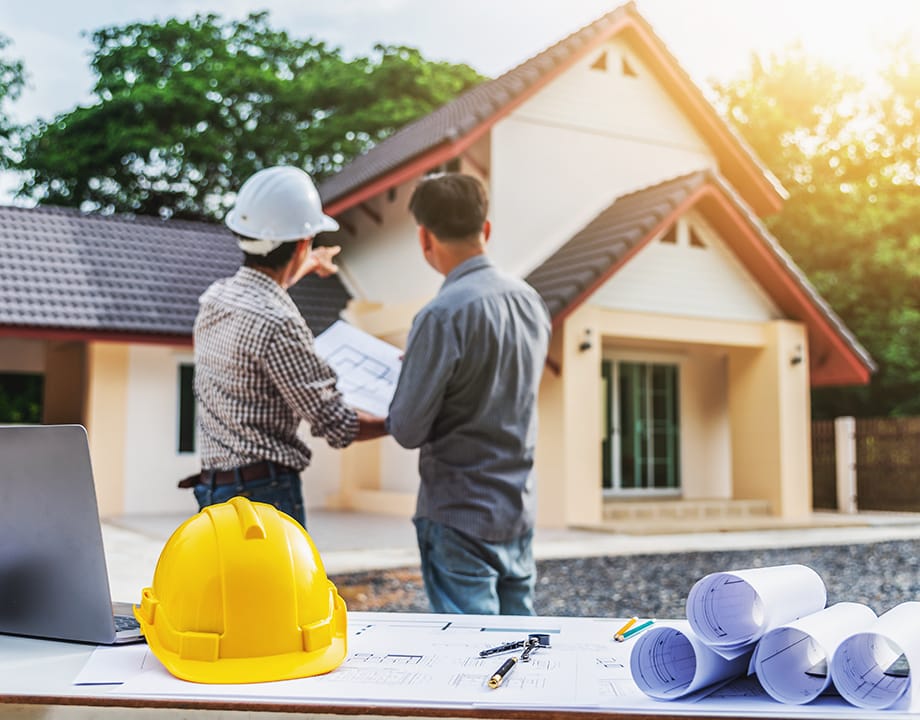 Contact Us Today
Contact us today for more information on all North Carolina Custom
Modulars warranties.