Our Manufacturers
We carry three of the leading builders of modular construction.
Combined they offer hundreds of award winning floorplans and the ability to create your own — as flexible as drawing it on a napkin.

Champion provides a wide variety of factory-built solutions, from single-family and multi-family homes, to commercial and government buildings. Our products are distributed through a large network of retailers and builders. As a result, you'll find Champion-built structures in every neighborhood – from rural to urban and everything in between.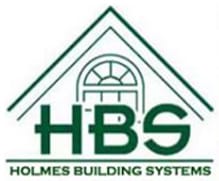 Holmes Building Systems is a privately owned business located in North Carolina. With 100+ years of experience in factory-built housing, our owner/managers have brought their proven vision and leadership to create a special homebuilding company. Our goal is to make home ownership affordable to more people by creating a home-to-be-proud-of at a great price. You want more for your hard-earned money, and we believe we can give it to you.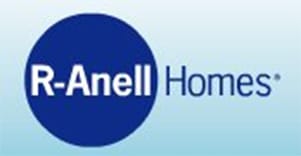 Privately owned, R-Anell Homes prides itself on a long-term stable workforce, with skilled crafts people dedicated to building homes, not just houses. For more than five decades, R-Anell has consistently ranked as one of the largest home builders in the Northeast, Mid-Atlantic and Midwest United States.